DIG THIS VIDEO
Sponsored by South Carolina Department of Commerce and captured at DIG SOUTH Tech Summit last May, this free-wheeling discussion DIGS into which modality will change the most – car, motorcycle, plane or ship – over the coming decade and what it will mean for how we travel, work, play and transport goods.

Featuring renowned transportation enthusiasts Kim Christ, Liz Griffith, Ernest Eich, Srikanth Pilla, and William Kephart, learn what's next and why it matters to you, your business and a sustainable planet.
STORY OF THE DAY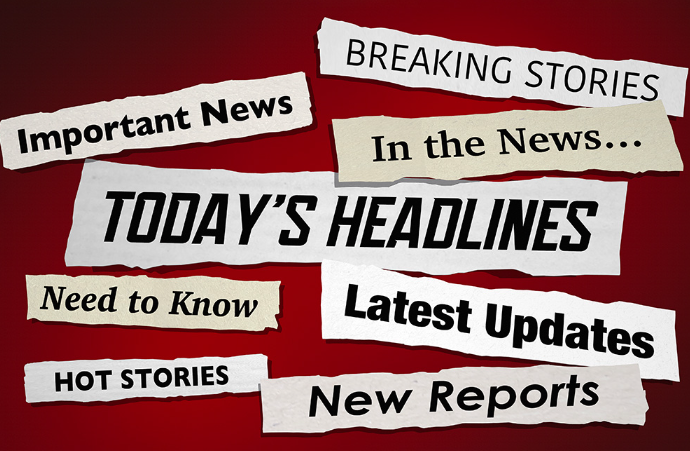 ARLINGTON – Axios has signed a deal to sell to its most recent lead investor, Cox Enterprises. The cash deal values the company at $525 million, according to sources familiar with the deal."A big part of this investment is to expand the number of local markets we serve. Local watchdog journalism is so important to the health of any community, and no one is more focused on building that out nationally than Axios," Cox chairman and CEO Alex Taylor said.

"This is great for Axios, for our shareholders and American journalism. It allows us to think and operate generationally, with a like-minded partner — and build something great and durable that lives long after we are gone," Axios CEO Jim VandeHei said. Axios launched with a mission to deliver news to professionals in a simple format that helps them get smarter faster across an array of topics, including politics, science, business, health, tech and media. Read more. (Axios PRESS RELEASE)
DIG THE DEAL FLOW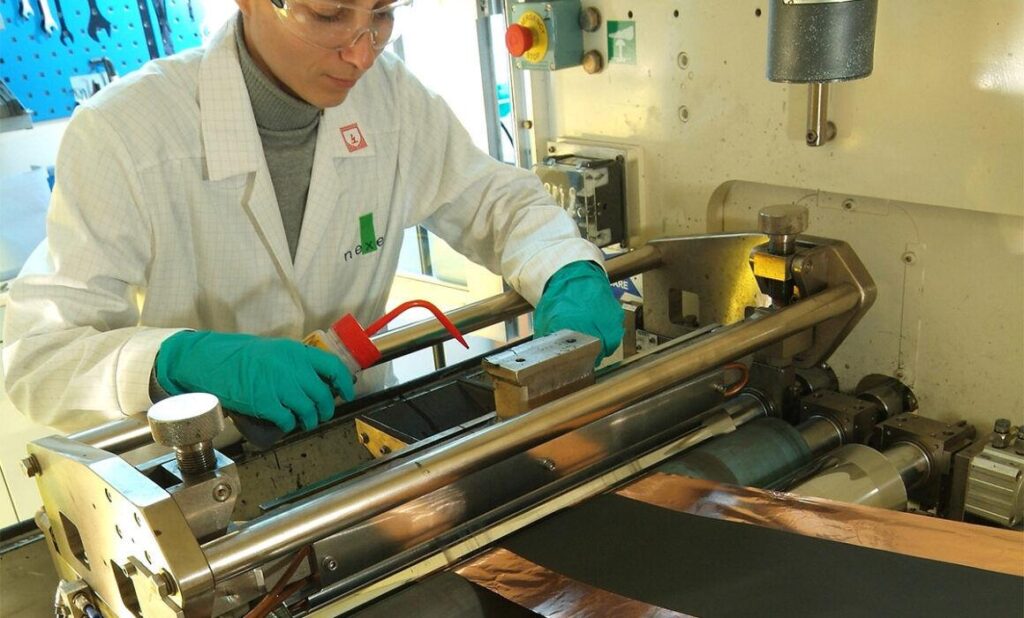 CHARLESTON – Ingevity invests $60M in lithiam-ion anode materials producer, NexeonA hitching a ride on the electric-vehicle bandwagon. Ingevity provides products and technologies that purify, protect, and enhance the world around us. Through a team of talented and experienced people, we develop, manufacture and bring to market solutions that help customers solve complex problems and make the world more sustainable. This investment secures a future activated carbon supply relationship. Keep Reading (Ingevity PRESS RELEASE)
ATLANTA – Dovetail closed a $700,000 pre-seed round and opened it's waitlist. The software developed under Dana Lynch Design (DLD) was used in the design of over 800 homes in five years and gained a significant following from various design groups and at conferences. That has ultimately been spun out as Dovetail, an Atlanta-based pre-seed startup targeting interior designers, independent contractors, and mid-large size building teams.
"There are thousands of details that go into each build project, and with no standard framework, things get missed. This ultimately costs both builder and designer time AND money." The team wanted to eliminate communication problems, help designers stay within budget, and give them more time back to focus on executing their vision. That required building a more streamlined software platform while in the midst of working on these larger jobs (the classic "build the plane in the air" scenario for startup founders eager to grow their business). More (Jason Thomas, SCBIZ)
GREENVILLE – Industrial packager invests $13M in Greenville expansion. With a focus on sustainability, Greif's recycling group diverts more than 4 million tons of materials from the waste stream annually, and its Land Management Group manages over 240,000 acres of forests, the release stated.
Greif, a global industrial packaging products and services company, is expanding existing operations in Greenville County with a $13 million investment over the next five years. The company's expansion will modernize the facility and increase production capacity. DIG IN! (Jason Thomas, SCBIZ)
ATLANTA – Atlanta tech startup ImIn, Inc. has received $1 million in seed funding less than six months after its debut. The tech startup is looking to solve a problem almost all businesses in the United States are suffering from – absenteeism. Before the company's founding, key players in the business have been working on an on-demand employee scheduling app that rewards employees and gives them complete control of their schedules.

Only 49 Black female entrepreneurs raised more than $1 million in the year 2021, according to Business Insider. On the list from the Southeast include Resilia (New Orleans), The Labz (Atlanta), GoodFynd (Alexandria, Virginia), Kushaeu (Fort Worth, Florida), and *Mixtroz (Birmingham).

*Mixtroz Co-founder Ashlee Ammons was a speaker at DIG SOUTH Tech Summit 2019 and joined Wild Pitch in 2021. DIG IT (ASBN Newsroom)
DIG NATION: MEMBER NEWS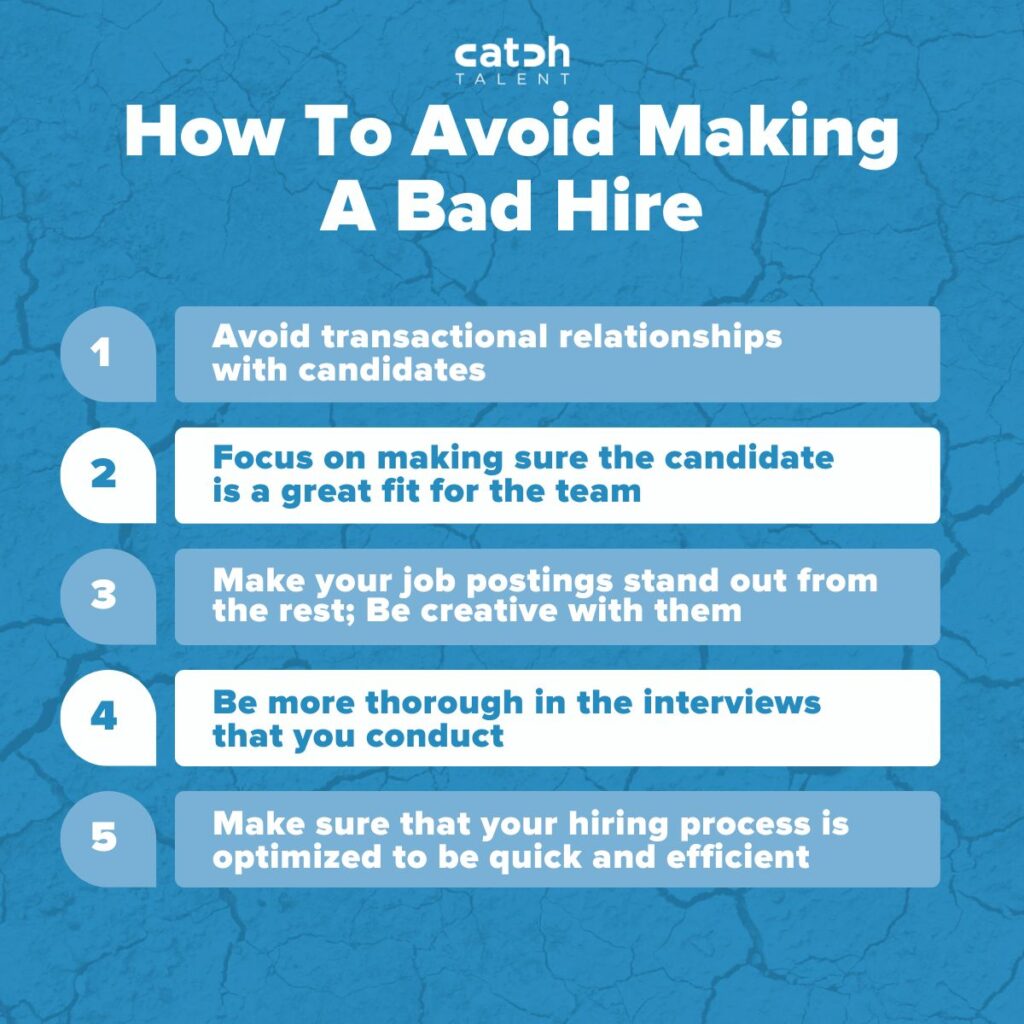 CATCH TALENT – What is the cost of a bad hire? Forbes states that the cost of a new hire is around 1.25 to 1.4 times the base salary, and that's before they even walk in the door. Check out "How To Avoid Making A Bad Hire" and learn some serious money-saving tips from our friends (and DIG NATION members) at Catch Talent.
📣 Hey DIG NATION – Join DIG SOUTH's "How To" Series.
SC DEPARTMENT OF COMMERCE – Join the Scribble Season 4 Launch Party at 4 pm, Wednesday, August 17 to celebrate Scribble's video series, Notes on Innovation! Scribble's new cast of innovators is tackling the big issues — from greenhouse gas emissions, to infectious diseases, to startup funding's gender gap and more. In the fourth season of Scribble's Notes on Innovation video series, the people behind cutting-edge advancements are sitting down with us to share how they relentlessly pursue transformational ideas.
This online event will be an opportunity to meet South Carolina's innovative entrepreneurs and researchers, ask them questions, learn their tips and tricks of the trade, and of course, have fun!
TECH IN THE SOUTH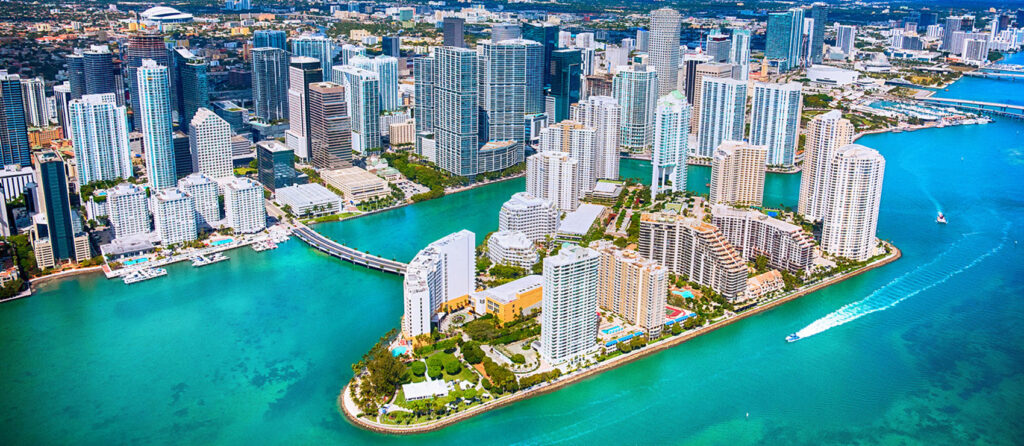 MIAMI – The Smart City Expo USA set to prepare cities for tomorrow while solving urgent issues of today. The Smart City Expo USA is back and headed to Miami. The Smart City Expo, which gathers global city officials, technology, and infrastructure leaders, will explore innovative ways of how city officials can harness federal funds to build inclusive and resilient cities through electrification, climate resiliency, cybersecurity, blockchain, cryptocurrency, and web3, urban air mobility, AI and edge technology, big data, education equity, the future of work, next-gen infrastructure, and more. Read More (Angela King, Hypepotamus)
COLUMBIA –State-wide cybersecurity conference focused on how our SC companies can mitigate risk and prepare the future cybersecurity workforce. On September 15 SC Decoded will include 4 main topic tracks – Defense, Legal Tech & Risk Mitigation, Supply Chain (Manufacturing and Logistics), and Education & Workforce Development. The sessions will range in degree of complexity, from the basics to the advanced. The agenda will have planned networking breaks; and the vibrant, engaging nature of our short presentations will encourage audience participation. Get Tickets! (SC Council on Competitiveness)
ATLANTA – Vacmobile Corp. is the latest startup accepted into an Atlanta program that has helped generate some of the city's most successful tech companies. Vacmobile software allows users to upload their immunization history on a mobile device to send that data where it's required. It will join the Advanced Technology Development Center's Accelerate portfolio. ATDC is a business accelerator based out of the Georgia Institute of Technology that has launched over 190 startups since 1980 such as Salesloft and Playon! Sports. Vacmobile CEO Jennifer Sparks joined DIG SOUTH Tech Summit Wild Pitch 2022 More (Zach Armstrong, ATL INNO)
CHARLESTON – The South Carolina Emerging Tech Association prepares for its annual conference. South Carolina Blockchain Conference held October 5-7 will focus on Bitcoin as an emerging technology and showcase enterprise and government applications of blockchain technologies, along with innovative supply chain, transportation, warehousing, government transparency, identity protection, and digital asset management solutions. It will also include discussions on digital assets, payment platforms, smart contracts, and how blockchain eliminates intermediaries, re-humanizes commerce, and influences cyber-security in a digital society. Learn more (SC Emerging Tech PRESS RELEASE)
REPLAY: DIG SOUTH TECH SUMMIT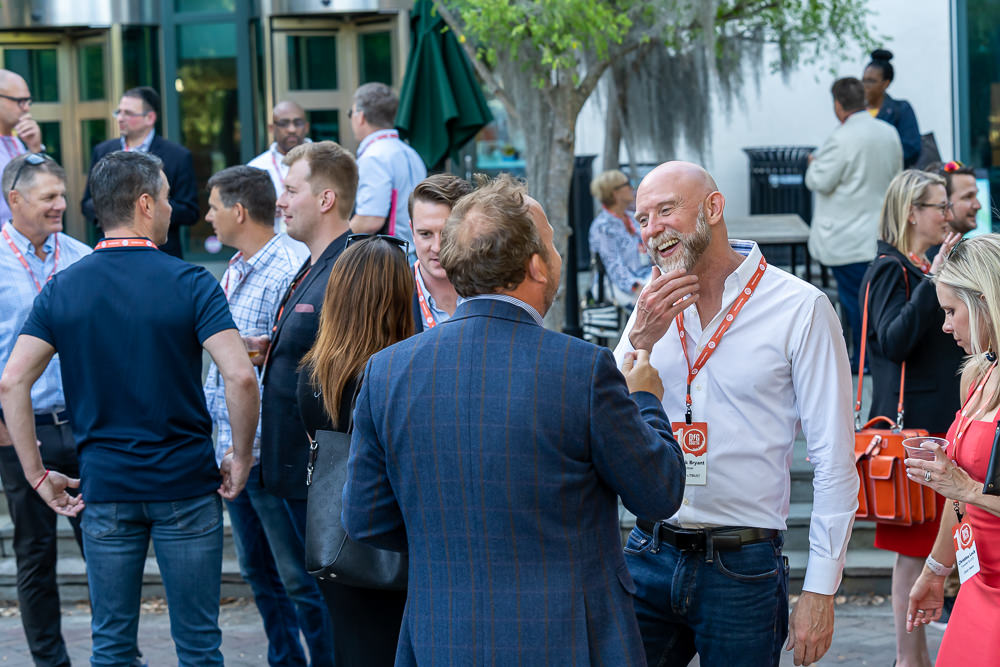 DIG SOUTH Tech Summit kicks off each year with our welcome party – Upload Charleston Shindig. An eclectic group of executives, innovators, ecosystem leaders, speakers, investors, sponsors, volunteers and marketing teams at tech companies keep the conversations flowing – just like the cold beverages.
– Image Credit: Adam Chandler.