RALEIGH, NC – Startup Pitch News From Raleigh's R!oT. Last week in Virginia, R!oT hosted a pitch night to showcase startups out of their first Stafford, VA-based loT accelerator program. Stafford Economic Development Authority awarded $5000 to five startup pitchers (ICYMI, check out the cohort here). The judges selected Christine Kennefick, founder of Latticet, as the night's big winner. Latticet is working on a prototype material that provides power and transmits communication signals more efficiently at a microscopic level.
ENTREPRENEURS: There's still time to throw your hat in the ring for this fall's RloT accelerator program. The hybrid cohort will kick off in October. Applications are due by September 16 but interviews happen on a rolling basis, so apply now.
And check out the latest emerging technology startups at R!oT's loT Demo Night on November 1. Registration is open now. Demo Night includes a gameshow-style job giveaway plus a high-tech exhibit floor at the Raleigh Convention Center. RAP alumni companies showcasing on the exhibit floor will vie for the top spot chosen by the Demo Night audience. Come ready to cast your vote on the best startups of the evening with special "RIoT investor dollars".
(R!oT Labs)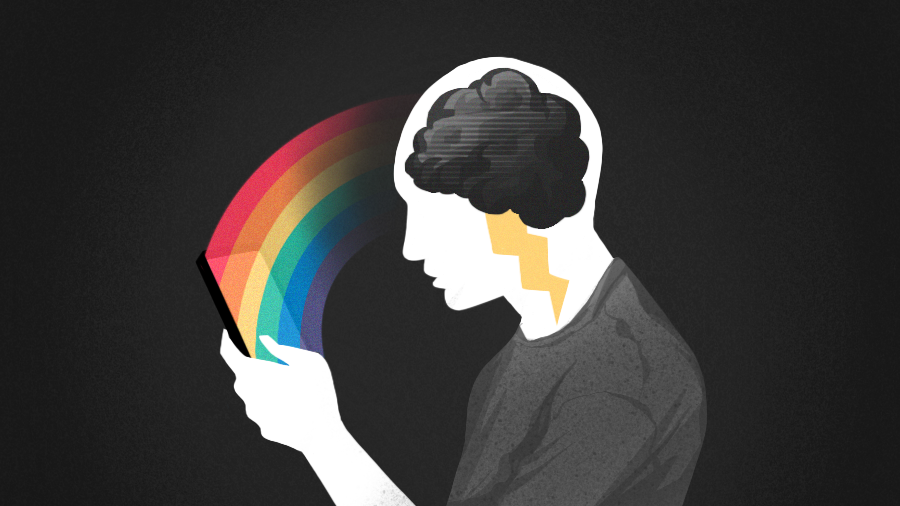 ATLANTA – Motivo announced it raised $14 million in Series A funding led by Cox Enterprises with additional participation from SteelSky Ventures and Great Oaks Venture Capital. This brings total funding for the startup to $16.2 million, according to Crunchbase data. Cox has been an investor of Motivo since 2019, when it led the company's $2.2 million seed round. Founded by Rachel McCrickard, Motivo matches therapists with clinical supervisors.
(Keerthi Vedantam, Crunchbase)
CHARLOTTE– Charlotte startup Margik lands funding for its organic LEDs on 'Unicorn Hunters' series. A Charlotte-based company has racked up multiple celebrity commitments on the latest season of the "Unicorn Hunters" show. Margik Inc., a sustainable lighting startup, landed funding from all seven judges — known as The Circle of Money — who heard about the product on an episode of the series that aired Aug. 18. "Unicorn Hunters" is an internet reality series that connects entrepreneurs seeking funding to millions of potential investors globally.
Margik participated in WILD PITCH at DIG SOUTH Tech Summit '22.
(Symone Graham, Charlotte INNO)
HOUSTON – Fervo Energy, the leader in next-generation geothermal power raises $138 million. New funding announced today led by DCVC to build, own, and operate 24/7 carbon-free power plants. According to the U.S. Department of Energy, geothermal holds the potential to power tens of millions of American homes and businesses. "Fervo is the right company at the right time," said Matt Trevithick, Partner at DCVC. "The United States needs 200 GW of reliable clean power to achieve a zero-carbon electricity grid. Fervo is poised to make geothermal as important as solar and wind to our energy future."
(BusinessWire)
BIRMINGHAM– Birmingham startup raises $1M through Walter Woltosz partnership. Birmingham-based Vulcan Line Tools successfully completed a $1 million seed round through a strategic partnership with Walter and Virginia Woltosz. Walter Woltosz is an Auburn engineer and entrepreneur who established Words+ Inc., a company that designs, manufactures and sells computer-based communication systems, and Simulations Plus Inc., a company specializing in drug discovery and simulation software for conducting drug research.
(Laurel Thrailkill, Alabama INNO)
AUSTIN– Happy Health announces a $60M series-A round led by ARCH Venture Partners. Happy Ring works by measuring your stress, mood, and sleep in real-time; paired with sensor-driven insights and exercises to help you see what works for you, constantly guiding you on your journey towards greater self-care. The Happy Ring's breakthrough technology uses custom-designed biometric sensors and proprietary adaptive AI, not present in other consumer devices, to capture brain signals from the peripheral nervous system and translate those into real-time objective measures of mood state.
(VC NewsDaily)
CHARLESTON– Ichor invests $1.5M in a Charleston bioscience company. Ichor Life Sciences, a preclinical contract research organization, plans to invest $1.5 million in MitoChem Therapeutics of Charleston. MitoChem Therapeutics develops treatments to address the effects of mitochondrial dysfunction in neurodegenerative diseases. MitoChem Therapeutics and Ichor Life Sciences will work together to advance the development of a small molecule pharmaceutical eyedrop, targeting the mitochondria to treat age-related eye disease, according to a news release.
(Ross Norton, Charleston Business Journal)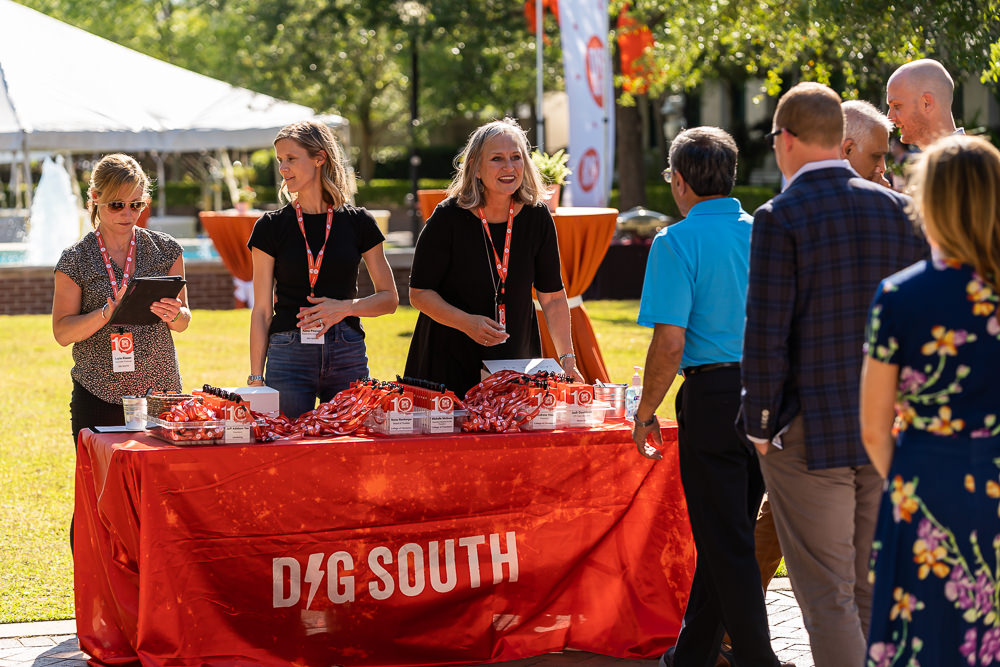 Join founder of Network for Entrepreneurs in Wilmington Jim Roberts for an opportunity to engage VCs representing over $500 million. On September 29 the Network will host their first event with speakers Dave Mendez of Good Growth Capital and Stanfield Gray of DIG SOUTH Tech Media – two big players from Charleston. Good Growth Capital recently announced a $102 million fund to invest in Boston and North Carolina based companies in the science/tech sectors. Stanfield Gray is founder of DIG SOUTH Tech Media and named by Time Magazine as "One of the 31 people Changing the South".

Venture Asheville announces their Corporate Entrepreneurship Series. This series brings executives from the largest corporations in the world to Asheville for intimate conversations about innovation, growth, and leadership. We are thrilled to bring the Corporate Entrepreneurship Series to the public and share the models, tools, and frameworks of proven innovation and sustainable growth. We know we can supercharge your organization and develop your future leaders with this training.

An agricultural startup and an online app have been accepted as South Carolina Research Authority member companies. Heron Farms and FaithStreet Inc. also received grant funding, according to an SCRA news release. Charleston-based Heron Farms Inc., which operates the world's first indoor saltwater vertical farm. FaithStreet Inc., is a congregation engagement platform for faith communities and nonprofits.