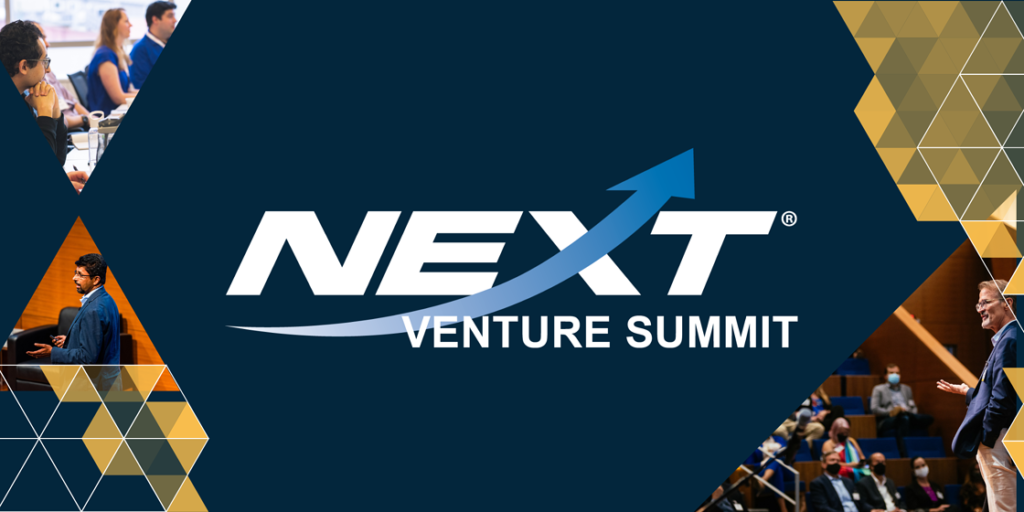 NEXT VENTURE SUMMIT ANNOUNCES FINALISTS
GREENVILLE, SC – NEXT announced the 10 finalists who will pitch on stage to some of the country's top investors at the NEXT Venture Summit on Sept. 22. The startups were selected from a group of 30 semi-finalists who presented at a special pre-screening event last week at Fluor Field. The 10 finalists are all from the Carolinas and represent a diverse mix of industries. Half are based in Greenville County.

Finalists include:

Earnnest LLC — Greenville, SC
Earnnest is the largest digital payments platform in the United States to transfer earnest money in real estate transactions, and is expanding services to include all transaction types in the real estate industry.

Ecobot — Asheville, NC
Ecobot helps companies in the architecture, engineering and construction industry with a workflow-based mobile/cloud platform, regulatory expertise, and native integrations with partners.

Girlology — Greenville, SC
Girlology is a digital health platform designed to help every girl feel confident and informed about her changing body & mind with grade-by-grade mom and daughter support.

Hook Security Inc. — Greenville, SC
Training for nontechnical users to recognize cybersecurity threats and attacks through humorous training experiences.

Lucid Drone Technologies — Charlotte, NC
Lucid builds robots that perform labor-intensive tasks, starting with drones that can clean windows, roofs, and nearly every building surface up to 8x faster with less liability.

Momtech Inc. — Charlotte, NC
Momtech makes products that solve problems for moms and babies by replicating the natural biomechanics of nursing.

Omedym — Liberty, SC
Omedym digitizes the B2B buying experience by empowering your buyer to buy and equipping your sellers with digital guided product experiences.

ProAxion Inc. — Cary, NC
ProAxion is connecting the nation's manufacturing machines with IIoT and leveraging cloud-based predictive maintenance analytics to improve machine availability.

ScopeStack — Greenville, SC
ScopeStack is a software platform that automates part of the sales process for IT companies.

TestedHQ — Mauldin, SC
TestedHQ is a product development research company providing real-time end-user feedback to consumer product companies.

Register and view finalists here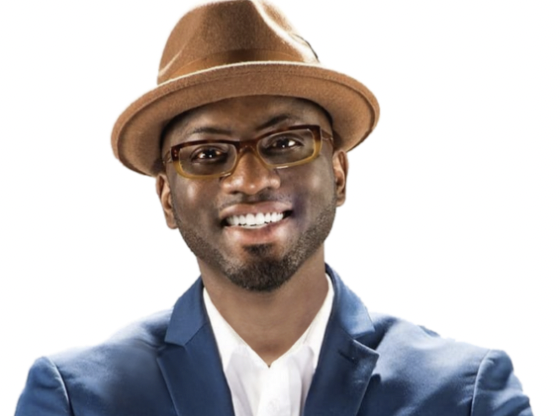 TECH IN THE SOUTH NEWS
ATLANTA – Google invests $1.2 million in Black-led startups in Atlanta. Across the globe, Black founders are solving the world's toughest problems with technology — but they disproportionately lack access to the funding needed to scale. The Google for Startups Black Founders Fund provides cash awards — without giving up equity in return — and hands-on support to help Black entrepreneurs build and grow their businesses.
WILMINGTON, NC – SaaS Alerts secures $22M Investment from Insight Partners to scale SaaS security monitoring and response platform. SaaS Alerts, the cybersecurity company purpose-built for Managed Service Providers (MSPs) to protect and monetize their customers' core business SaaS applications, announced today that it has secured a $22 million growth investment from global software investor Insight Partners to accelerate the growth of its SaaS Security monitoring and response platform.
PRNewswire
CHARLOTTE – Charlotte startup Margik lands funding for its organic LEDs on 'Unicorn Hunters' series. A Charlotte-based company has racked up multiple celebrity commitments on the latest season of the "Unicorn Hunters" show. Margik Inc., a sustainable lighting startup, landed funding from all seven judges — known as The Circle of Money — who heard about the product on an episode of the series that aired Aug. 18. "Unicorn Hunters" is an internet reality series that connects entrepreneurs seeking funding to millions of potential investors globally.
Margik participated in WILD PITCH at DIG SOUTH Tech Summit '22.
(Symone Graham, Charlotte INNO)
KNOXVILLE – TAEBC releases first episode of "Energizing Tennessee" The Tennessee Advanced Energy Business Council (TAEBC) released the first episode of Energizing Tennessee, powered by FirstBank today—the new number one podcast for news about Tennessee's advanced energy sector. In the first episode, titled "What's the deal with advanced energy in Tennessee?," host Cortney Piper, Executive Director of TAEBC, explains what advanced energy means and why it's so important to the State of Tennessee. Piper discusses the origins of TAEBC and interviews special guest Steve Seifried, Tennessee Account Executive for Ameresco and President of the TAEBC Board of Directors, about Ameresco's role as a leading cleantech integrator and renewable energy asset developer. Listen here.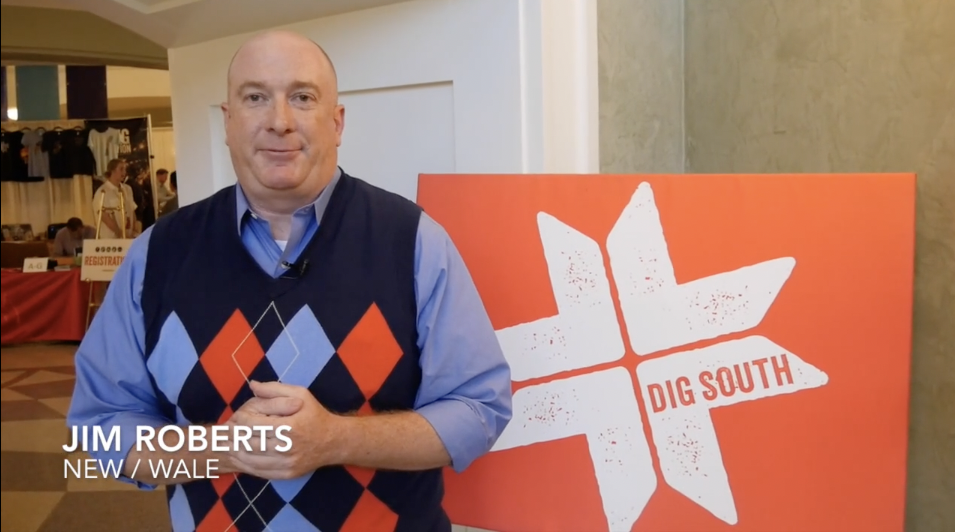 DIG NATION MEMBER NEWS
Join Network for Entrepreneurs in Wilmington founder Jim Roberts for an opportunity to engage VCs representing over $500 million. On September 29 NEW will host their first event featuring speakers Dave Mendez of Good Growth Capital and Stanfield Gray of DIG SOUTH Tech Media – two tireless startup ecosystem supporters from Charleston. Good Growth Capital recently announced at DIG SOUTH Tech Summit a $102-million fund to invest the science/tech sectors. Stanfield Gray is founder of DIG SOUTH Tech Media and named by Time Magazine as "One of the 31 people Changing the South". REGISTER NOW.
The Network for Entrepreneurs in Wilmington (NEW) is a nurturing organization for Wilmington, NC startups to connect entrepreneurs to resources so they can innovate , grow and create jobs at the coast .
Venture Asheville announces their Corporate Entrepreneurship Series. This series brings executives from the largest corporations in the world to Asheville for intimate conversations about innovation, growth, and leadership. We are thrilled to bring the Corporate Entrepreneurship Series to the public and share the models, tools, and frameworks of proven innovation and sustainable growth. We know we can supercharge your organization and develop your future leaders with this training.
An agricultural startup and an online app have been accepted as South Carolina Research Authority member companies. Heron Farms and FaithStreet Inc. also received grant funding, according to an SCRA news release. Charleston-based Heron Farms Inc., which operates the world's first indoor saltwater vertical farm. FaithStreet Inc., is a congregation engagement platform for faith communities and nonprofits.