The most essential events focused on tech, startups and innovation across the South.
Southeast Fintech Venture Conference
November 20, 2017
$99 – $300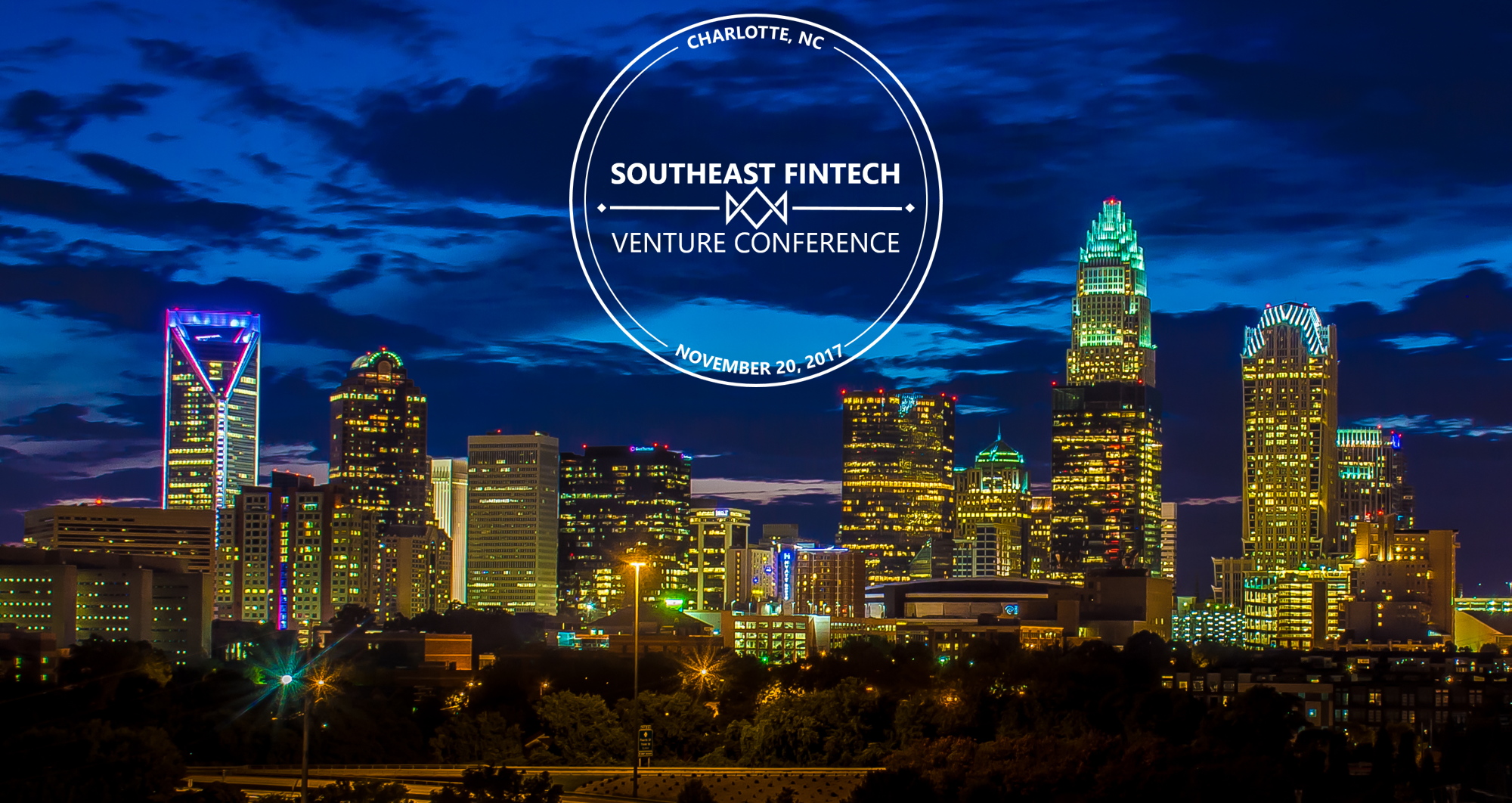 The Southeast Fintech Venture Conference is an all-day event showcasing the top fintech companies in the Southeast. From true startups to hometown fintech success stories, this day will serve as a demonstration of the latest and greatest in fintech innovation. Be sure to join the prominent VC and growth firms, fintech entrepreneurs, and financial services executives in Charlotte, NC at the inaugural Southeast Fintech Venture Conference.
This will also be Demo Day for Class 7 of Queen City Fintech, which features fintech startups from all around the world who will have just spent twelve weeks incubating in Charlotte and the Southeast ecosystem.
Want to add your event
to the DIG NATION calendar?