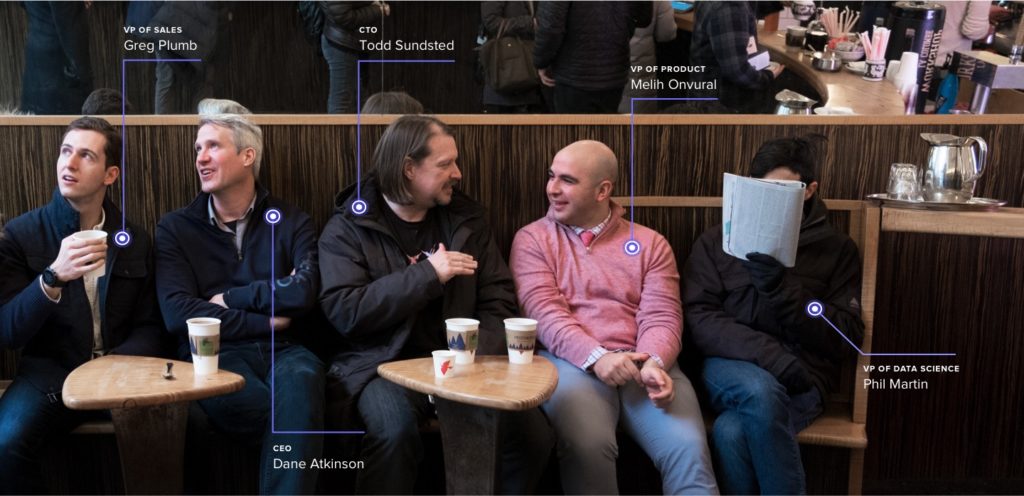 It's not often that you get to chat with a successful CTO, recognized tech expert, professional author, and patent-holder, let alone meet said superstar in-person. Todd Sundsted is all of those things (and more), and we're thrilled to have him as a headlining speaker at this April's DIG SOUTH Tech Summit.
Todd currently serves as the CTO at Odeko, a machine learning platform that helps retailers like Birch Coffee, La Colombe, and Toby's Estate reduce waste and save money on inventory. He led the development, launch, and spinout of Odeko (previously known as SumAll.ai) while working at the CTO at SumAll, an award-winning business and social media analytics tool that grew to over 400K active users during Todd's time there.

During his DIG SOUTH Tech Summit keynote, Todd will share expert insights on why engineering needs to be a business imperative, and how teams of all sizes and industries can put tech at the center of decision-making. In our Speaker Q&A below, get a glimpse at the one engineering-related question every team should ask, how to encourage cross-functional collaboration, and which tech trends this industry veteran is eyeing in 2019.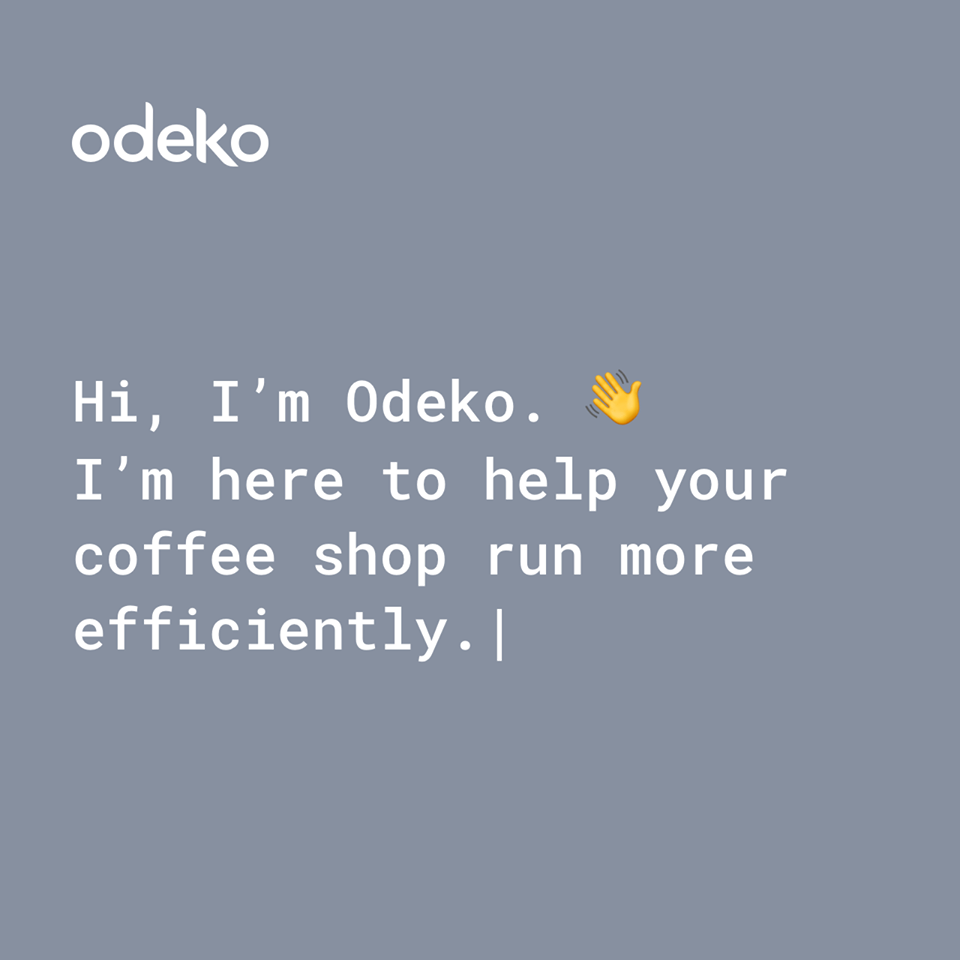 Tell us more about Odeko. What inspired the team at SumAll to launch this new technology? Why is AI important for brick-and-mortar businesses?
For us there were two important drivers: first, the adoption of smart, tablet-based POS systems like Square by brick-and-mortar businesses makes historical transactional data readily available — something that wasn't so much the case even five years ago; second, a shortage of tools for brick-and-mortar business (in comparison to online, e-commerce businesses). We view AI as a time saver for small business owners in the same way that Alexa or Google Assistant are time savers at home — intelligently performing tasks and completing chores on your behalf. In our case, this means handling inventory and ordering for small business owners.
What does a typical day look like for you as the company's CTO?
I spend about half my day working with my team — planning, reviewing, mentoring and managing. I spend the other half of my day working with the other executives on defining and refining the business strategy, and on planning how to execute the strategy.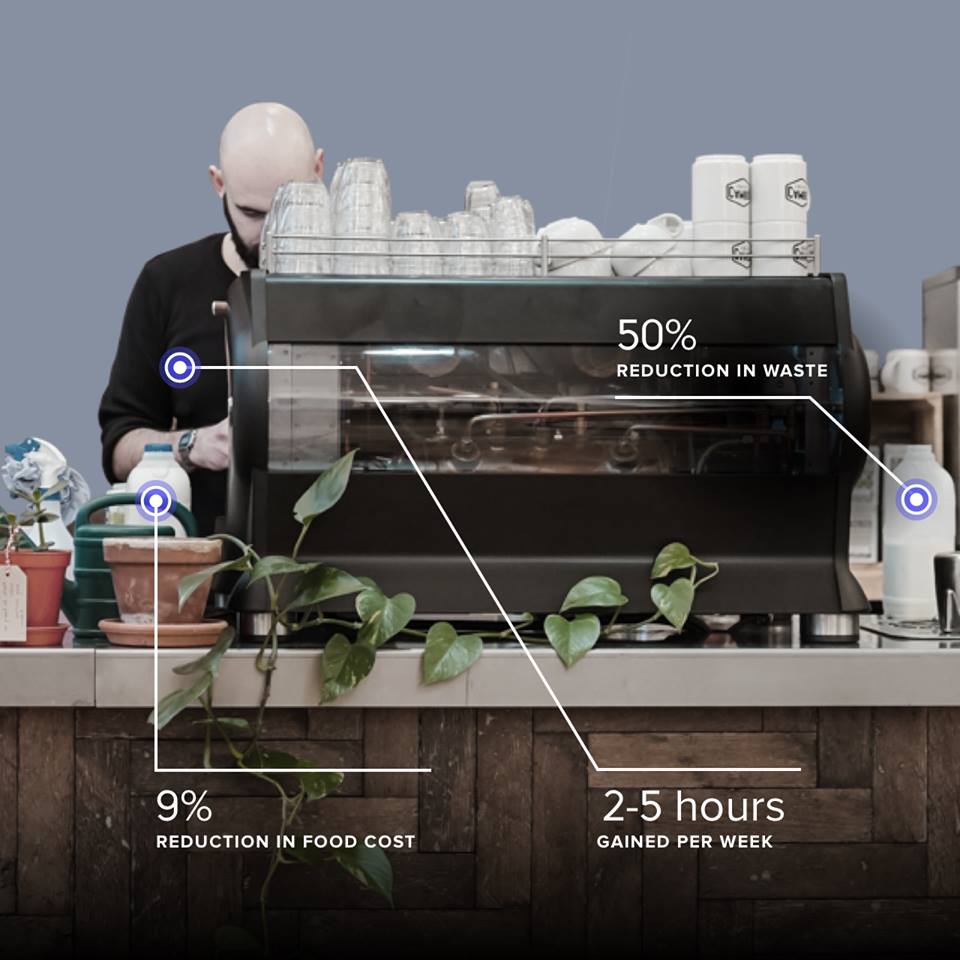 Your DIG SOUTH Tech Summit talk, "Why Engineering Needs to Be a Business Imperative," will help organizations include engineering in all decision-making. Why is this an increasingly important shift in business?
Technology is increasingly a success factor in every type of business. In New York, we saw what the introduction of technology driven innovation (Uber) did to something as seemingly immune to change as the limousine and taxi business in only a few years. Coffee shops, one of our core customer segments, are also not immune, and the most progressive understand this. Setting technology strategy and leading its implementation are the core skills of any good technology leader. So they need to have a voice in decision-making.
What kind of tech-centered decisions are helping to shape the company roadmap for Odeko?
We need to understand how the supply chain for small business works, and that includes all of the technologies at play, with an eye for the gaps and opportunities. We also need to understand what new technologies (AI/ML, etc.) allow us to create highly differentiated solutions. These are product opportunities. We also need to understand what technologies are going to allow us to operate at a level that meets our ambitions: dashboards, analytics, automations, communications, and other tools.

What types of engineering-related questions should company leaders consider when making decisions?
The most important question to ask with respect to technology, is what's possible now that wasn't possible or easy before. This is what differentiates the leading-edge from the rest of the pack. A lack of awareness of what's now possible is, I think, the number one reason for winding up on the bad end of disruption when it comes along.

Could you share a couple of tips to help teams foster better cross-functional communication and collaboration?
Ironically, these are are all non-technical: 1) sit down together and work problems out face-to-face, 2) think about the other sides' needs and communicate to them from that perspective, 3) be super clear on the overall organization's mission and goals.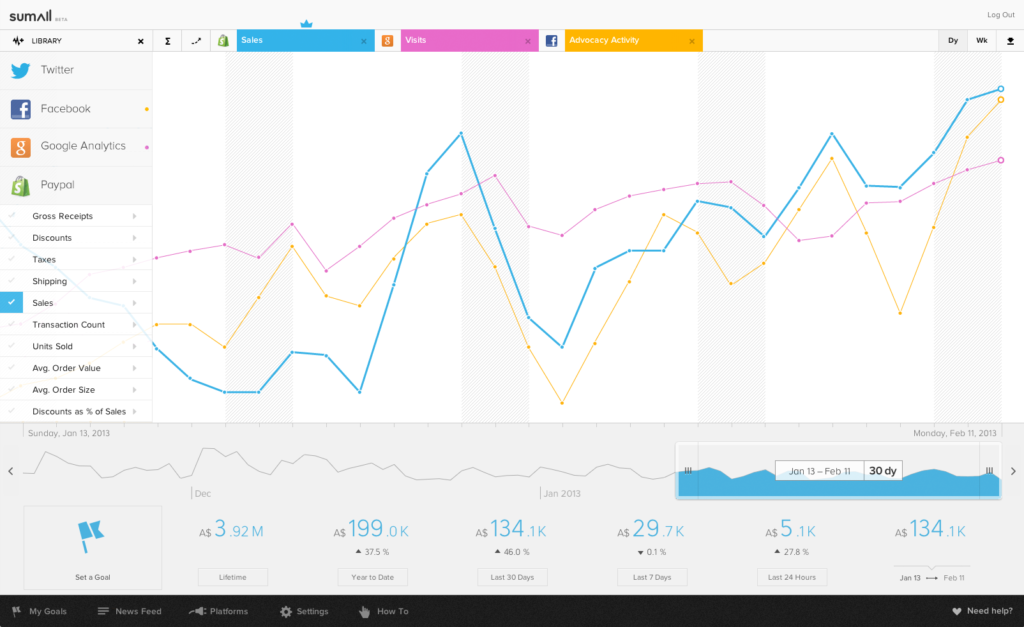 Which engineering terms should every CEO/CMO or non-technical leader have in their vocabulary?
Tech debt. 🙂 Honestly. An understanding that short-term decisions and trade-offs effectively act as debt that must at some point (or can at some point) be repaid is a powerful tool when thinking about technology strategy. Everything else (including AI, ML, blockchain, etc. etc. etc.) is just flavor of the month.

You've grown and led engineering teams of 25+ people. Any advice for successfully managing engineering teams?
It's the same for any kind of team. Hire the best people you can, and remove the roadblocks to their success. Maybe that changes at some level of scale, but I'm not convinced.

What tech trends are you following and/or most excited about in 2019?
Artificial Intelligence and Machine Learning are going to continue to transform the world. Fine grained, connected devices (IoT) will continue to proliferate. eSports will consume more of our collective attention. And maybe/hopefully network enabled fitness (Peloton et al) will get us off social media for a while.

When growing your business, most people think it's all about marketing and strategy. What typically comes second is engineering. A lifelong engineer, Todd believes that this way of thinking is only holding your business back and has seen first-hand the success of companies that give engineering a seat at the decision making table. Don't miss the once-in-a-lifetime chance to hear his expert strategies firsthand! Register today for the DIG SOUTH Tech Summit, April 24-26 in Charleston, SC.