To state the obvious, the world is much more complicated than it was a month ago. Austin-based emergency communications startup AlertMedia sees itself as a critical component to helping businesses keep their employees safe and informed.

The company announced it has raised $15 million in new Series C funding to hire about 20 new employees to help its growing customer base. The new investment was led by AlertMedia's prior investors — JMI Equity, Next Coast Ventures and Silverton Partners.

The new funding comes a little more than a year after it announced a $25 million growth equity investment from JMI Equity, a software investment company based in Baltimore. In essence, the new round is an extension of that, taking their Series C from $25 million to $40 million.
Original story published on American Inno.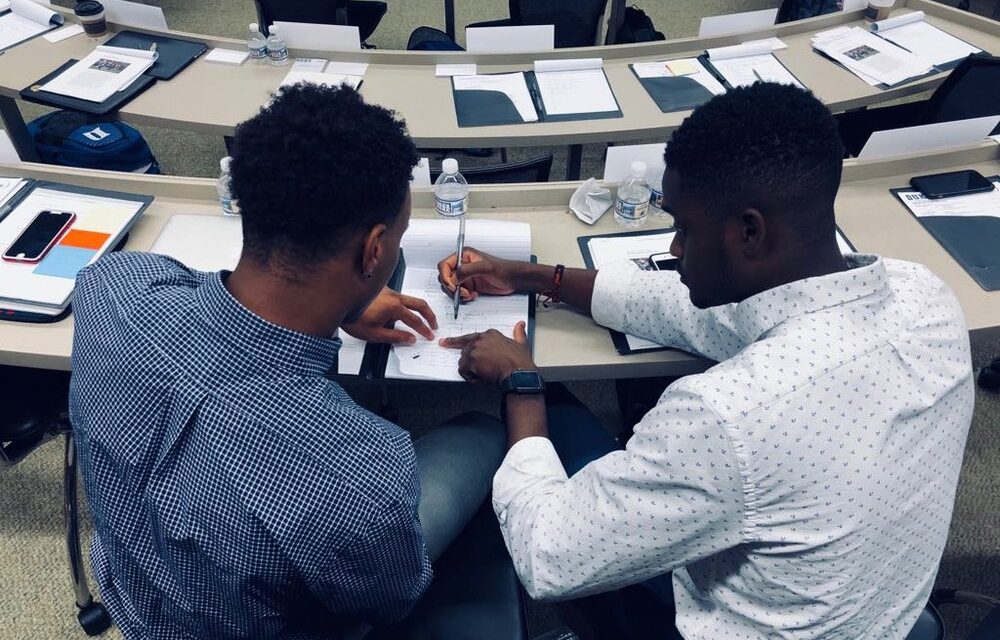 ????DURHAM – Up and coming. NextPlay Careers, a software startup helping student-athletes transition into the workforce, has raised around $235,000 in equity, according to a recent securities filing. NextPlay Careers mission is to improving career outcomes for student-athletes by connecting them to mentorship and work opportunities. Learn more.
????????ATLANTA – Free trials. Atlanta-based call analytics platform CallRail has announced plans to offer a two-month free trial to all new customers. The company implemented the plan to relieve many of the economic burdens that small businesses have faced due to the COVID-19 crisis. Get the deets.
????RALEIGH – Job creation. Fast-growing software communications company Bandwidth is getting new corporate headquarters in Raleigh. The uptick: adding 1,165 new jobs with an average salary of $96,832 and generating more than $100 million in capital investments.. Read more.
????CHAPEL HILL – Fund launch. TrueBridge Capital, launched by a pair of UNC-CH graduates, has closed its second direct investment fund, TrueBridge Direct Fund II, with $190 million in commitments — exceeding the firm's fundraising target. The new fund will target top-performing venture and growth stage technology companies based predominantly in the US. Tech it out.