THIS WEEK!
WILD PITCH WEDNESDAY | SEPT. 23, 11:00-11:30AM
FEATURING SWIPEBY
Register Here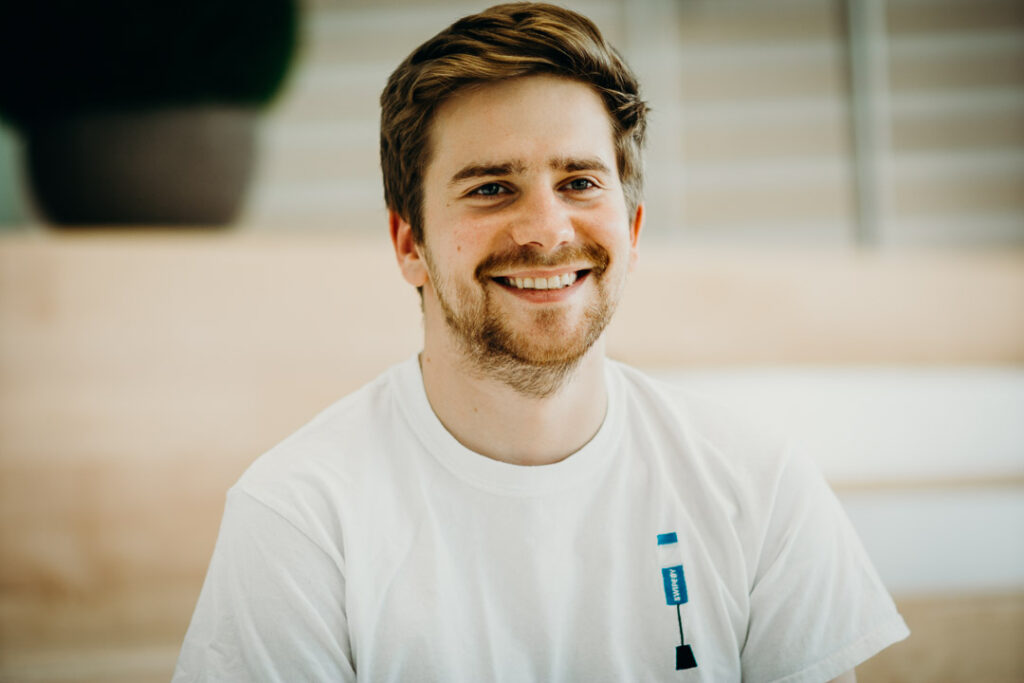 Join us this week on Zoom for Wild Pitch Wednesday: The South's Live Virtual Pitch Show.
ABOUT SWIPEBY
SWIPEBY is a turnkey curbside pickup platform for restaurants and merchants, providing a complete operations infrastructure, from consumer mobile apps (marketplace style), to geo-fenced arrival notifications, to web ordering.
ABOUT CARL TURNER
Carl founded SWIPEBY during his final semester at Wake Forest University where he graduated with Bachelors in Finance and Computer Science. He was born and lived most of his life in Berlin, Germany and had the honor to gain experience before SWIPEBY working with Google (Hamburg), A.T. Kearney (Dubai) and The Boston Consulting Group (Kuala Lumpur) and co-founding SEON, a startup democratizing access to fast security response, starting with South Africa and neighboring markets.
ABOUT WILD PITCH WEDNESDAY
Powered by DIG SOUTH, Wild Pitch Wednesday is the South's Live Virtual Pitch Show. Startups, investors and DIG NATION members are invited to tune in, offer advice and kick the tires on promising companies. Startups who appear in the series will be announced each week in the DIG SOUTH enews and on social media.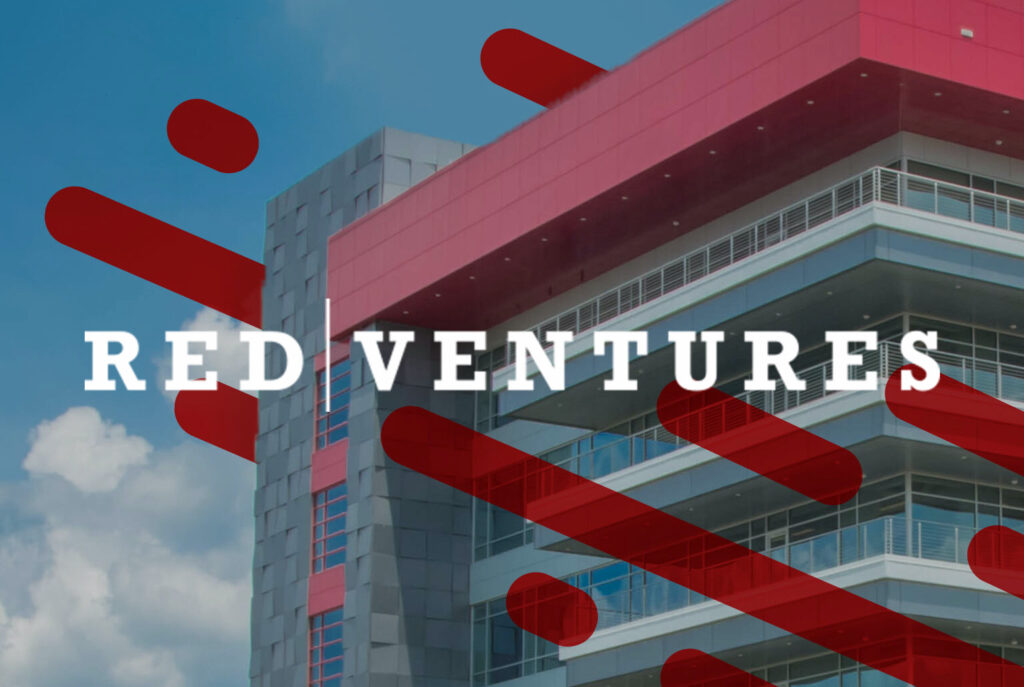 TECH IN THE SOUTH NEWS
????CHARLOTTE – Linking up. Red Ventures, a performance marketing startup, announced that it has entered into a definitive agreement to acquire CNET Media Group from ViacomCBS for $500 million. "The combination of Red Ventures customer experience platform and CNET Media Group's rich content and deep editorial expertise greatly benefits both our audiences and partners," said Mark Larkin, Executive Vice President and GM of CNET Media Group. Read more.
????RALEIGH – Rising ranks. Raleigh-based software developer Pendo has landed on another "hot" list. Forbes ranked the company No. 54 on its annual list of top privately-held cloud companies, moving up from last year's No. 95 spot. Keep reading.
????ATLANTA – Hey Alexa. Amazon and Atlanta-based Sharecare are teaming up to talk about your most pressing health issues. Sharecare announced today that the company would integrate their library of over 80,000 healthcare-related questions with the Amazon Alexa ecosystem, making it possible for users to ask common medical questions from home. Tech it out.
☁️TAMPA BAY – IBM Partnership. Lumina Analytics, a Tampa-based analytics company founded in 2015, has signed an agreement with IBM allowing Lumina to work with IBM customers. Lumina has also moved its platform over to the IBM Cloud as part of the agreement and is now part of the IBM Cloud for Financial Services program. Get the deets.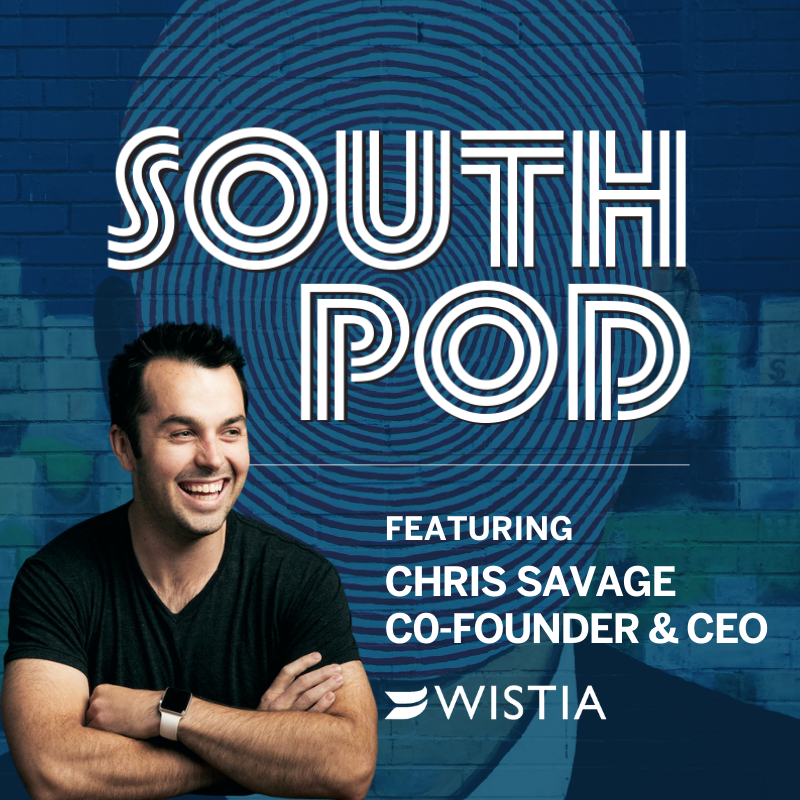 NEXT ON SOUTH POD: CHRIS SAVAGE OF WISTIA
Grab a seat and your favorite drink this Thursday for SOUTH POD as we sit down with Chris Savage from Wistia to talk about how marketing is evolving and how brands can change to keep up with consumers' expectations. Join us tomorrow night at 8 PM EDT on Facebook LIVE for another great episode of SOUTH POD.
This talk was recorded live at DIG SOUTH Tech Summit on July 23, 2020. Become a DIG NATION member today to connect with top tech talent and access year-round content like this at digsouthtechsummit.com.