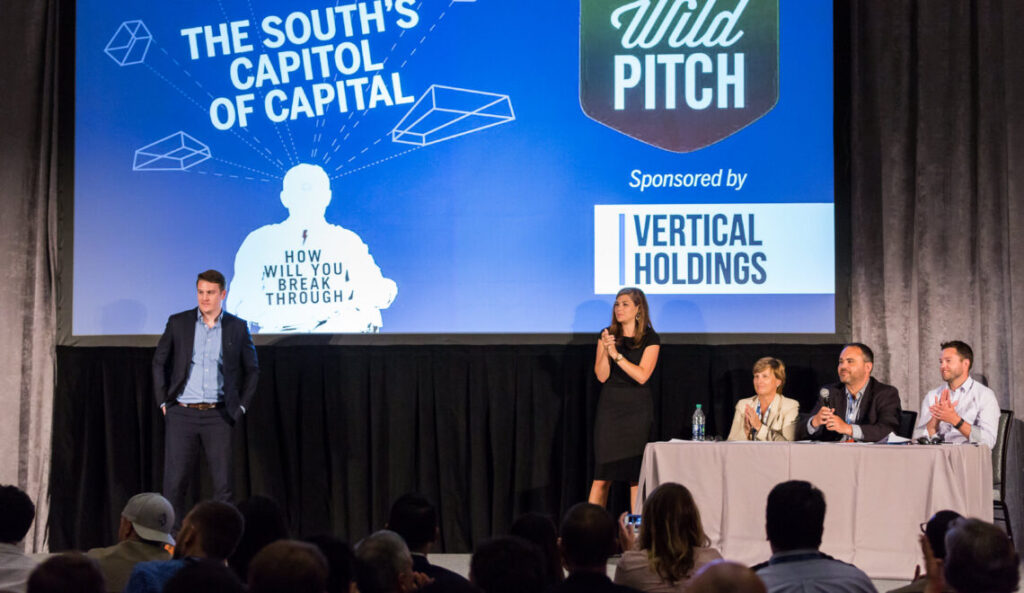 ???? Hey, Startups – Raising capital? And tired of being stuck in sterile Zoom pitches? Make your case in person in beautiful Charleston. But don't delay, tomorrow, Feb. 2, may be your last chance to apply to dance on the Wild Pitch Stage at DIG SOUTH Tech Summit. 1200+ attendees, 250+ investors, 250+ startups. Limited slots still available. Apply Here.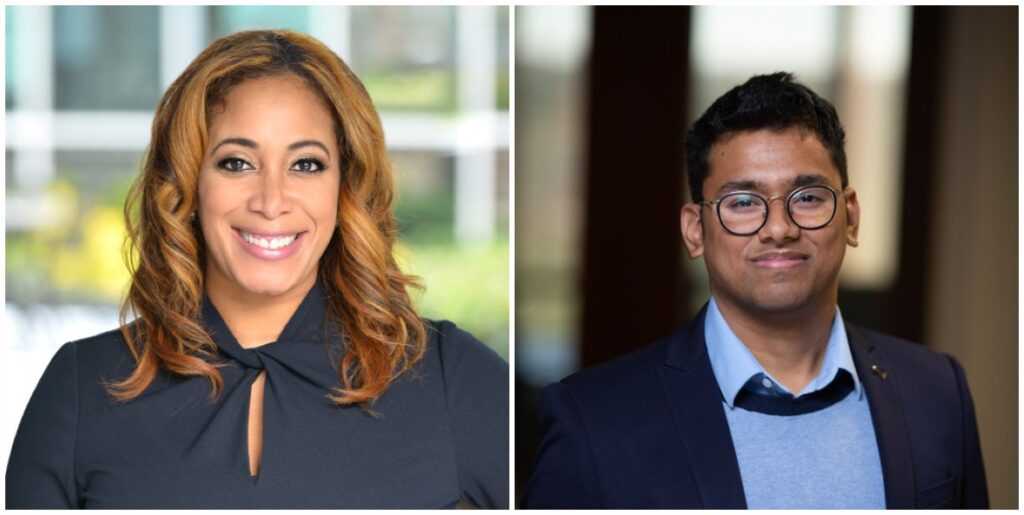 NEW HOSTS OF ATLANTA STARTUP VILLAGE
ATLANTA – Atlanta Startup Village will have two new faces holding the mic when the bi-monthly pitch competition returns in late February. Christian Ross is a startup founder herself and staple within the Atlanta Tech Village community. She'll be joined by Paraj Mathur, an investor who has a passion for esports and building community both on and offline.
A veteran in the real estate space, Ross first joined Atlanta Tech Village in 2014 as an employee of Village Realty, a startup by ATV co-founder David Lightburn. Ross is now back at the Village as a founder. She recently started Happy Talks, which she described as a platform to "make grandmothers across the world happy." Before getting into the venture capital space, Mathur dabbled in entrepreneurship while in college up in Pennsylvania and was a competitive esports athlete, streamer, and Twitch Livestream host. Those hosting skills will now be on full display at Atlanta Startup Village, which Mathur views as more than a 5-minute pitch competition for up-and-coming founders. "It's more of a long-term relationship with the community," he said. Get more info on Atlanta Tech Village.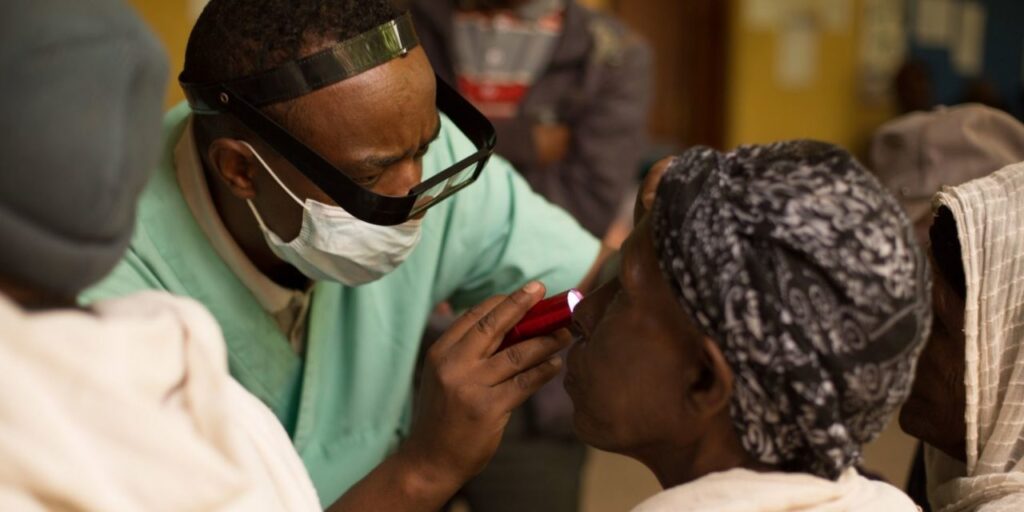 Tech in the South News
RESEARCH TRIANGLE PARK– Tech vs. Tropical Disease. Researchers from RTI International and the University of North Carolina Chapel Hill released a new application that uses machine learning technology to detect trachomatous trichiasis. Trachomatous trichiasis, according to RTI, is the painful end stage of the neglected tropical disease, trachoma, that can lead to blindness if not promptly diagnosed and treated with surgery.January 30 marks World NTD Day, which Rebecca Flueckiger, associate director of Monitoring, Evaluation, Research, Learning and Adapting at RTI, said is a day that is "intended to raise awareness on neglected tropical diseases and the progress to eliminate them globally." Check it out.
RALEIGH – Fuel-Efficient Fibers. In a new study, North Carolina State University researchers found a way to improve the energy efficiency of part of the process for making carbon fiber – a strong material sometimes used in place of steel to make lighter and potentially more fuel-efficient vehicles, airplanes and other products. In the Journal of Applied Polymer Science, researchers reported results from an experiment where they added two biologically derived chemicals found in certain fruits into a precursor material for carbon fiber. They found with the addition of the two chemicals, starting the chemical conversion process of making carbon fiber required less energy. The chemicals are sugar acids called glucaric acid and mucic acid. Read more.
FORT WORTH – Bigger in Texas. A global autonomous driving tech company announced a collaboration with Dallas-based Hillwood to integrate its infrastructure specification into current and future industrial and commercial properties, according to a news release. In June 2021, San Diego-based TuSimple  announced the opening of a million square foot facility built within the AllianceTexas development in Fort Worth. The site will add over 50 new transportation jobs to the local community, including safety drivers, maintenance technicians and operations personnel. Dig it.
HOUSTON – East Bound and Down. Noodoe EV decided to move its headquarters from California to Houston for a variety of factors, said CEO Jennifer Chang. Geography was a major factor. From its former headquarters in the Los Angeles area, the company was able to service the intense demand in California for charging stations for electric vehicles. But Noodoe EV needed its headquarters to be more geographically centered to better service increasing demand for EV charging stations in Florida, other East Coast states and Texas as well. "Actually, Texas is a booming market for electric vehicles — cars and trucks," said Chang. Another reason why Houston made sense for Noodoe EV's new headquarters was the port. The company manufactures its chargers in Taiwan before shipping to the United States. Learn more.
DIG SOUTH IS HIRING A SALES DIRECTOR
Into emerging technology, love conferences, and want to help a wide array of innovative companies grow and succeed? This could be your ideal gig.
DIG SOUTH Tech Summit is looking for a Sales Development Representative to join the mighty DIG Team.  APPLY NOW!
TAKE THE SURVEY | WIN A BADGE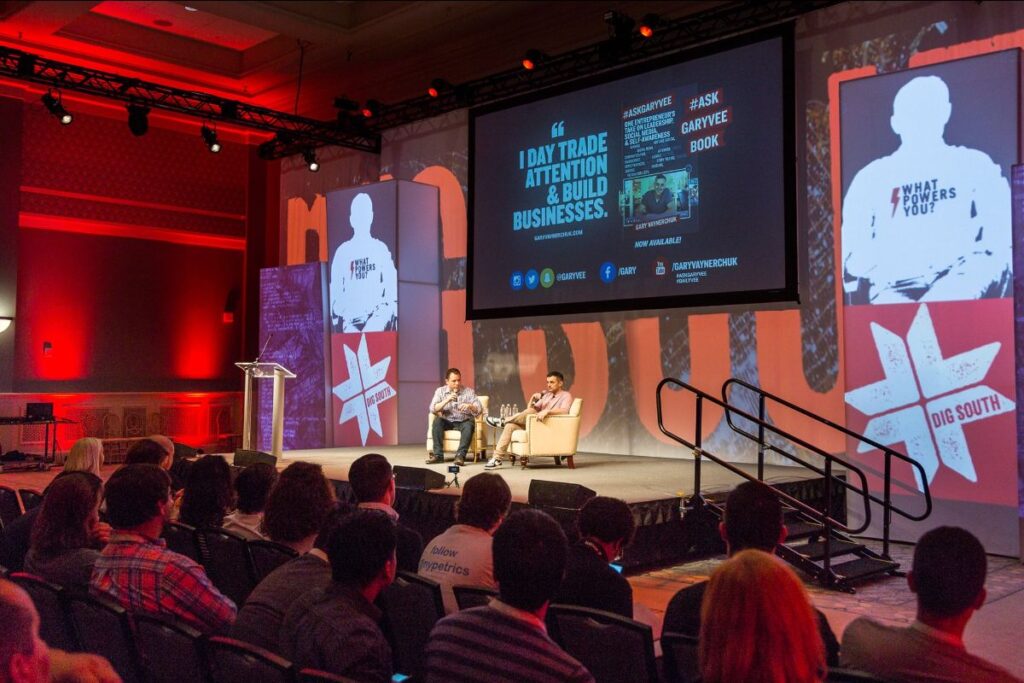 Want to help DIG SOUTH grow and improve? And win a free badge? Excellent. Please share what you think about us in this easy, 2-minute survey – respond here. One lucky duck will win a free badge to the DIG SOUTH Tech Summit this May 11-13. Thank you!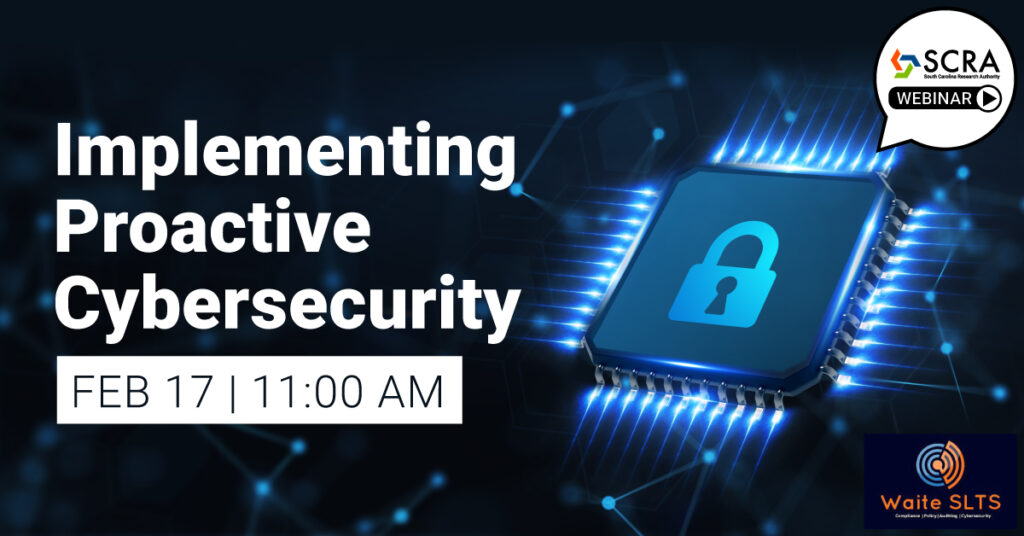 DIG NATION MEMBER RUNDOWN
SCRA Webinar: Implementing Proactive Cybersecurity
Join SCRA on their webinar this Thursday, February 17, at 11AM. During the webinar you will learn a practice to IMMEDIATELY align your business with basic cybersecurity measures! Learning to implement proactive cybersecurity not only protects your company's brand, it also let's your customers know you are PROACTIVELY protecting the data, they TRUST you to secure! Register for the webinar here.

???? Feb. 2 Deadline for Apply to Wild Pitch TOMORROW
Hey, Startups! Raising capital? It's not too late to apply to join WILD PITCH at the DIG SOUTH Tech Summit 2022. Limited slots are still available, with. Apply Here.