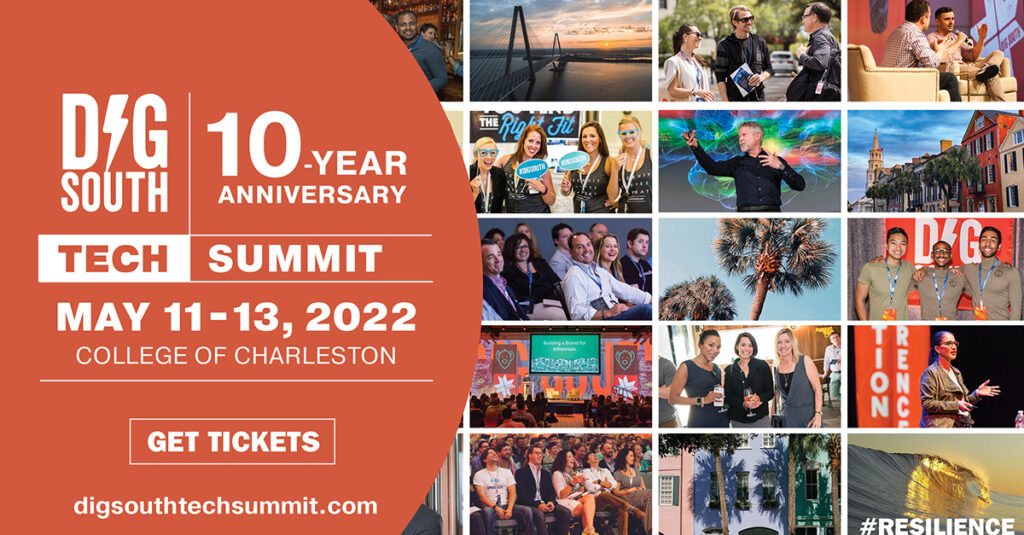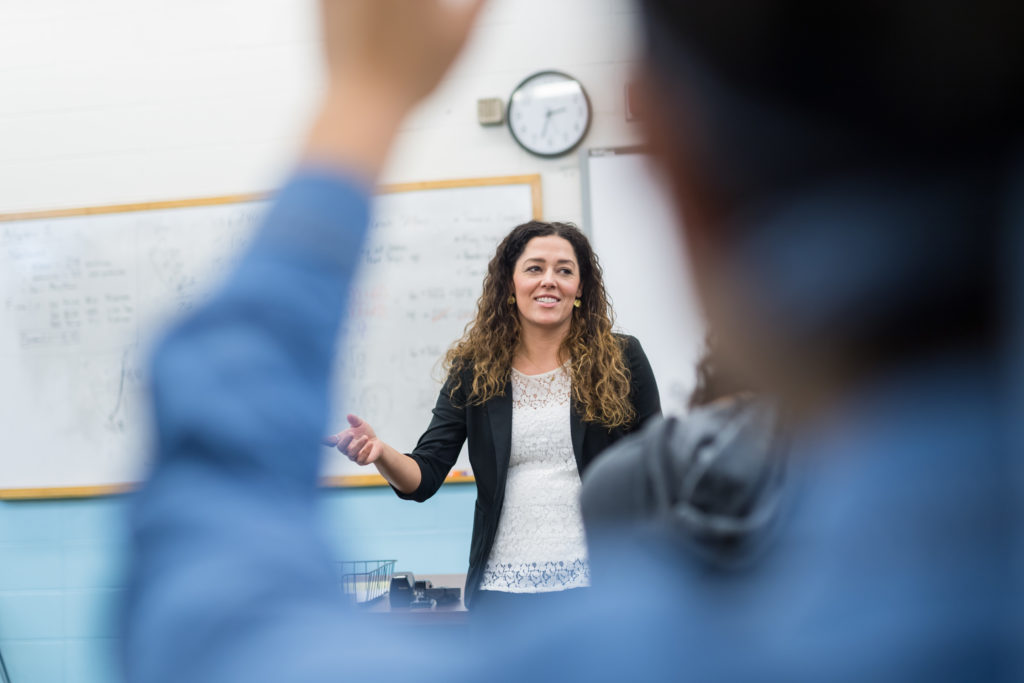 ATLANTA EDTECH TEAM TACKLES TEACHER BURNOUT
ATLANTA – Since then the teacher shortage has reached epidemic proportions itself. A recent survey suggests half of all teachers are thinking about quitting, and many of those were considering leaving the profession altogether. "This crisis is not going away and is going to get worse," TARA founder Ian Cohen said, "Many folks don't realize that a lot of schools going virtual now are doing it because of teacher shortages in all 50 states."
The TARA team has refocused its efforts over the last year to be a SaaS teacher assistant designed to "bring lesson planning, task management, and resource gathering all into a single workflow for teachers." The goal of the platform is to reduce the time teachers spend outside the classroom prepping (which can be upwards of 600 hours a year). "TARA aims to drastically reduce that workload by providing a user experience that is specialized for educators and their schools, saving them from hacking together google docs, spreadsheets, and other generalized products that were never designed for them," added Cohen. The refocus as a SaaS teacher assistant includes a new Teacher Support Languages Quiz, which Cohen described as a "love languages" for teachers assessment that helps school leaders better understand how to support their teachers." Learn more about TARA.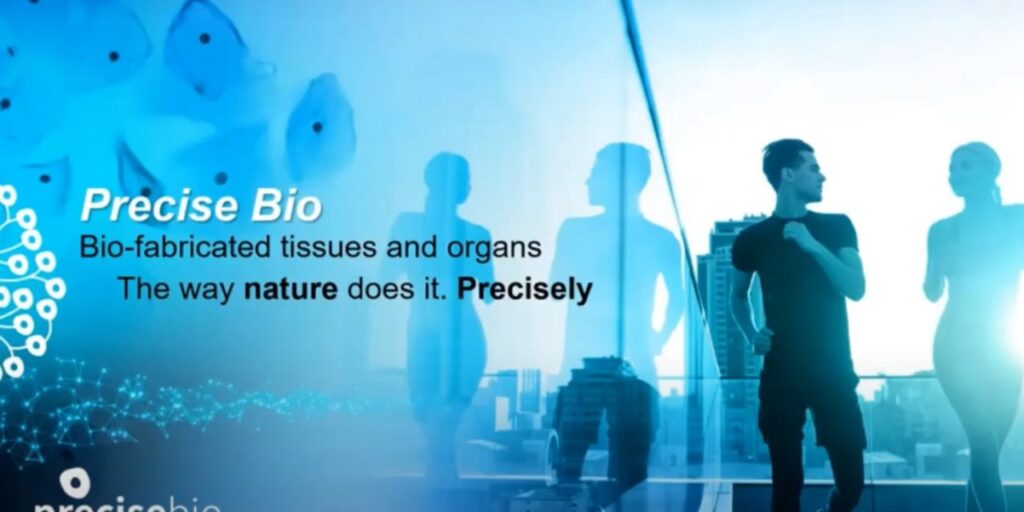 TECH NEWS IN THE SOUTH
WINSTON-SALEM– Synthetic Organs. Precise Bio, a regenerative medicine company, has raised more than $15.5 million in debt funding from 70 investors, according to an SEC filing. The company aims to advance the use of "bio-printed tissues and organs" and says its technology is based on "innovative 4D bio-fabrication," according to the company's website. According to the company, its technology platform will enable it to expand its "fabricated human cornea program concurrent with the development of other organs and tissues for use in ophthalmic indications." Beyond that, the company notes that the technology "overcomes multiple challenges in scalable, reproducible manufacturing of bio-printed tissues and organs." The company is led by CEO Aryeh Batt and according to the filing, Batt's stated address is in Israel. Get more info.
BIRMINGHAM– Tech Expansion. Birmingham tech company Daxko has secured another acquisition.The Fort Worth, Texas-based VFPnext is a software company with over 1,000 customers in the health and wellness space, specialized in built-in automated marketing and sales. The deal will aim to strengthen Daxko's position on the tech side of the the health and wellness market. This marks another in a line of acquisitions that Daxko has made for its club division, including Motionsoft, Club Automation and CSI Spectrum. Read more.
DALLAS– Follow the Money. Highline, a Dallas-based fintech startup, launched today with $4.5 million in seed funding led by Palo Alto-based firms Foundation Capital and Costanoa Ventures, according to a news release. The startup's goal is to improve access to credit for 40 million Americans with a payroll-linked payment method and craft and enable Americans to take control of their finances based on their income rather than their credit score. Highline works by offering users the option to link their bill payments straight to their payroll, rather than to their bank account. Lenders present users with Highline as a payment option, enabling that person to let Highline set up direct deposit payments. From that point, the platform manages any payments before routing any excess money back to the user. The goal is to help users get approved better credit rates and avoid missed payments or overdraft fees. Dig it.
DIG SOUTH IS HIRING A SALES DIRECTOR!
Love connecting smart, innovative people and helping businesses grow and succeed? This could be your ideal gig.
DIG SOUTH Tech Summit is looking for a Sales Development Representative to join the mighty DIG Team. You do not have to live in Charleston and the position is highly flexible and remote. APPLY HERE!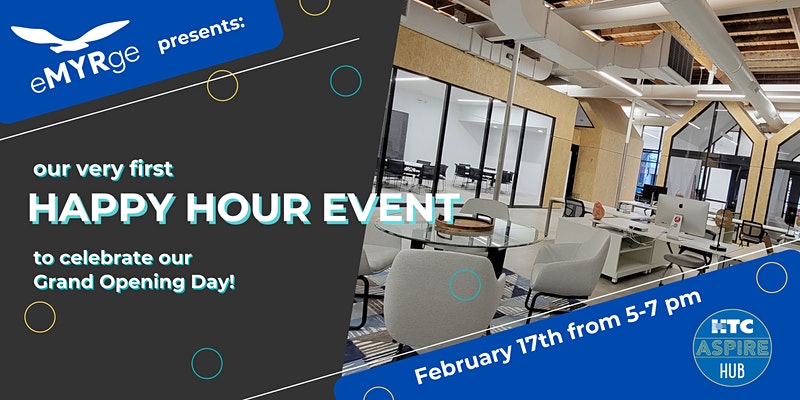 DIG NATION MEMBER RUNDOWN
Happy Hour Thursday, Feb 17 5-7pm to celebrate Grand Opening of New eMYRge Home!
Join eMYRge for Happy Hour with beer/wine and light appetizers. Come experience their inspiring space and meet new members of our rapidly growing entrepreneur community as we CELEBRATE their biggest win yet. 75 tickets are available for this event, so reserve your spot now! Register for event now.

SCRA Webinar: Implementing Proactive Cybersecurity
Join SCRA for a webinar this Thursday, February 17, at 11AM to learn a practice to immediately align your business with basic cybersecurity measures. According to the SCRA, learning to implement proactive cybersecurity not only protects your company's brand, it also lets your customers know you are proactively protecting the data they trust you to secure! Register for the webinar here.
SURVEY SAYS…WIN A BADGE!
DIG SOUTH wants to know what you think and is offering a golden ticket for those pearls of wisdom. Dangerous, we know. Please take our 2-minute survey – found here –  and one lucky duck will win a free badge to DIG SOUTH Tech Summit, May 11-13. Thanks!
APPLICATIONS OPEN FOR DIG SOUTH'S WILD PITCH SIDE STAGE – APPLY TO PITCH